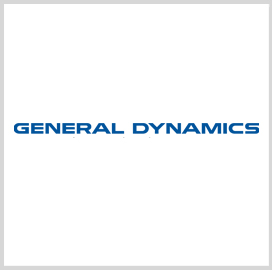 General Dynamics' mission systems business unit has received a $36.7 million contract modification to continue to help the U.S. Navy modernize software for tactical control system of the military branch's submarines.
The Defense Department said Friday the contract modification exercises the eighth option year of a previously awarded contract to support the AN/BYG-1 Tactical Control System Technology Insertion and Advanced Processing Build program.
The AN/BYG-1 modernization program aims to produce commercial off-the-shelf software and hardware necessary to update the tactical and weapons control capacities of multiple submarine classes including Los Angeles, Seawolf, Virginia and SSGN submarines.
DoD noted the obligated amount of $10 million at the time of modification award is from fiscal 2017 Navy research, development, test and evaluation and "other" procurement funds as well as Australia's Armament Cooperative program funds.
The company will perform work in Fairfax, Virginia, through July 2018.