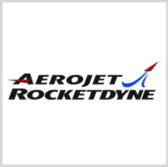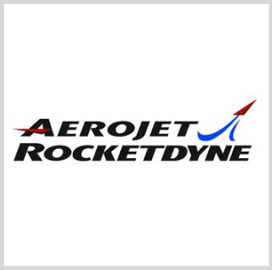 Aerojet Rocketdyne has completed a series of hot-fire tests on a power processing unit for an electric propulsion system that the company currently developed for NASA.
The company said Thursday it tested the Advanced Electric Propulsion System's power processing unit at NASA's Glenn Research Center, together with the agency's technology development unit thruster and a xenon flow control unit.
Julie Van Kleeck, Aerojet Rocketdyne vice president of advanced space and launch programs and strategy, said the power processing unit "demonstrated stable operation of the propulsion system and responded appropriately to all of our planned contingency scenarios."
NASA awarded Aerojet Rocketdyne a $65 million contract in April 2016 to develop, qualify and deliver five 12.5 kilowatt AEPS Hall thruster subsystems, including thrusters, PPUs and xenon flow controllers.
AEPS Hall thrusters are designed to provide twice the thrust compared to Aerojet Rocketdyne's XR-5 Hall thrusters, which currently support government and commercial satellite launches.
NASA believes electric propulsion technology developed under the contract could boost spacecraft transportation fuel efficiency by 10 times more than current chemical propulsion platforms.
Aerojet Rocketdyne works to mature the AEPS thruster to a flight system that can provide up to 23,000 hours of life.
NASA will use the flight propulsion system for solar electric propulsion vehicles that will transport habitats and cargo needed for human missions to deep space destinations.