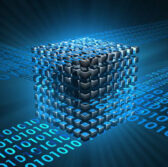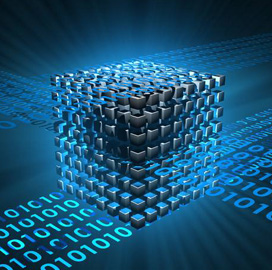 Novetta has launched a big data analytics platform in the Amazon Web Services marketplace.
Mission Analytics is a web-based visualization application that works to merge data from different sources in various formats and helps users customize views and map connections between entities, the company said Monday.
Kevin Heald, vice president of defense intelligence at Novetta, said the NMA tool will help government and commercial clients facilitate deployment of "bring-your-own-data" instances to support data discovery operations.
The company said the analytics platform comes with a sample data derived from the General Services Administration's excluded parties list, Defense Contract Audit Agency's active contractors list and the Office of Foreign Assets Control's specially designated nationals list.