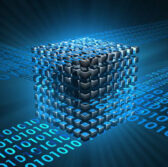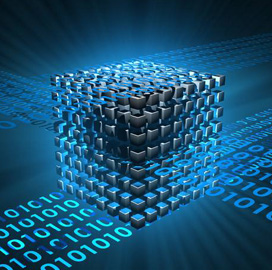 MarkLogic and NTT Data have agreed to expand their business partnership to accelerate the delivery of database platforms and data utilization support services to customers in Japan, North America, Europe and South America.
The companies will create "go-to-market strategies" through the expanded alliance in order to facilitate customer development efforts across the three continents and Japan, NTT Data said Wednesday.
MarkLogic CEO Gary Bloom said the expanded partnership seeks to assist enterprises worldwide to derive insights from large volumes of data through the combination of NTT Data"™s experience in information technology services and MarkLogic"™s NoSQL database system that works to reduce data silos.
Apart from the business alliance, NTT Data has made a strategic investment in MarkLogic.
MarkLogic and NTT Data have collaborated since 2012 to help Japan-based companies address data integration issues associated with disparate information infrastructure and big data workloads.