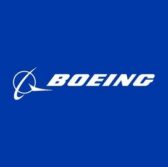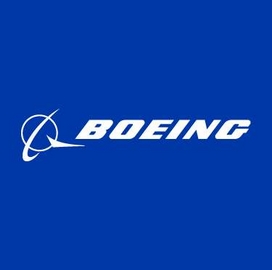 Boeing has secured a $39.7 million contract from the U.S. Army to provide engineering and technical services for a missile launcher system of the Iraqi military.
The Defense Department said Wednesday that Boeing will support Iraq's Avenger system as part of a foreign military sales deal.
DoD added the contract will run through May 26, 2022, and the Army Contracting Command will determine work locations and obligate funds with each order.
Avenger is an automated air defense system mounted on a high-mobility wheeled vehicle and consists of two missile pods equipped with eight Stinger missiles.
Boeing designed the 2,500-pound system for military users to acquire, determine, engage and monitor targets such as low-flight helicopters and fixed-wing aircraft.