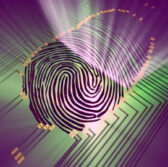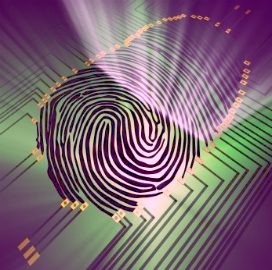 Accenture, Microsoft and Avanade have teamed up to build a blockchain-based digital identity prototype in support of a global public-private initiative that aims to address challenges faced by people who do not have documented identity.
The prototype runs on Microsoft's Azure cloud platform and builds on Accenture's previous experience in the development of blockchain and biometric systems, Accenture said Monday.
The team designed the platform to integrate with current identity systems and help individuals manage access to their personal information and share data.
Accenture and Microsoft are part of the founding alliance partners of the ID2020 initiative and both companies showcased the prototype during the ID2020 Summit held at the U.N. headquarters in New York.
Accenture will also use its Unique Identity Service Platform to help manage biometric data and provide personal identity records for undocumented refugees.
The platform is part of the Biometric Identity Management System, which is used by the U.N. High Commissioner for Refugees and has enrolled more than 1.3 million refugees across 29 countries.