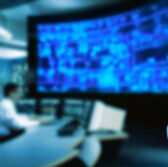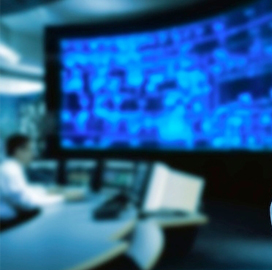 Verint Systems is part of an industry consortium that won a multimillion dollar project to establish a government security operations center for a Latin American country to help government organizations address sophisticated cyber threats.
The company said Thursday it will provide a threat detection and analysis platform to the future GSOC as a member of the ELTA Systems-led Israeli Cyber Companies Consortium.
Noam Rosenfeld, senior vice president of Verint's cybersecurity solutions unit, said the company developed its platform to help customers automate cyber alert investigation processes.
Verint's technology works to integrate detection engines and offers behavioral analytics, forensics and investigations that analyze cyber attack paths and defend against potential breach attempts.
ELTA Systems is a subsidiary of Israel Aerospace Industries and will lead the IC3 Consortium as prime contractor on the two-year project.