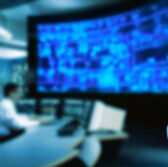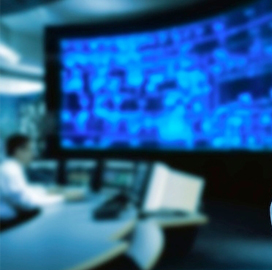 Serco has partnered with Content Guru to provide a cloud-based multichannel contact center platform to government customers.
The two companies will offer Content Guru's storm communications integration platform to support contact between government agencies and citizens regardless of channel, Serco said Monday.
Storm is designed to provide a single central system that integrates communications made through various channels such as web, SMS, instant message, email, voice and social media.
"Every year we're seeing a significant increase in the use of smartphones, with citizens wanting to contact us by their preferred channel – be that social media, web chat, email, SMS – at a time that suits them," said Faye Shaw, Serco managing director of citizens services.
Shaw added the joint offering intends to optimize citizen experience across all channels and provide longer operating hours.
Serco noted the new platform builds on the company's efforts to grow its contact center service for public sector clients.
The company currently delivers contact center services and complex case management support to a range of local and central government customers across U.K. and Europe.