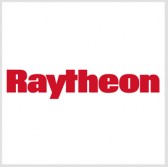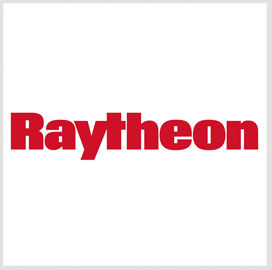 Raytheon has won a $15 million indefinite-delivery/indefinite-quantity contract to support high power electromagnetics transition efforts of the U.S. Air Force.
The Defense Department said Tuesday that the company will help the service branch analyze and integrate HPEM systems on multiple airborne platforms.
Raytheon will use simulation tools to evaluate the performance of a proposed integrated platform in mission operations.
The Air Force received three bids for the contract and obligated $397,546 in fiscal 2017 research, development, test and evaluation funds at the time of award.
Work will occur at the Kirtland Air Force Base in New Mexico through Aug. 3, 2020.