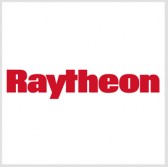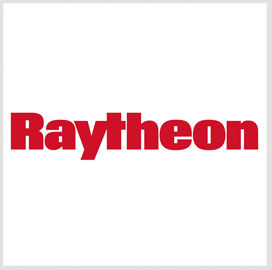 Raytheon has received a potential three-year, $52.7 million contract to design, develop and manufacture a long-range radar platform for the U.S. Air Force.
The company will develop three units of the Three-Dimensional Expeditionary Long-Range Radar system under the fixed-price-incentive-firm contract, the Defense Department said Thursday.
The Air Force Life Cycle Management Center received two bids for the 3DELRR program and expects work to occur in Massachusetts through Nov. 30, 2020.
The service branch will obligate $5.5 million in research, development, test and evaluation funds for fiscal 2017 at the time of award.
The Air Force initially awarded Raytheon an engineering and manufacturing development contract for the 3DELRR system in October 2014.
Lockheed Martin and Northrop Grumman — which also were bidders on the contract — filed protests with the Government Accountability Office after the service branch's selection of Raytheon.
The branch took corrective action and modified its 3DELRR program solicitation to add full-rate production options as a result of the protests and an outcome prediction from GAO.