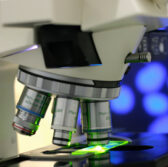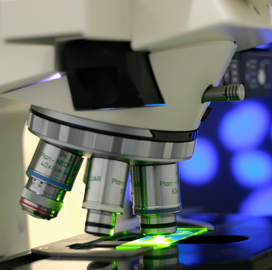 PaxVax has begun the initial phase of clinical trials of an updated version of a three-decade-old vaccine against Adenovirus Serotypes 4 and 7 that cause acute respiratory distress that leads to severe pneumonia and hospitalization and occurs in military training centers.
The company said Monday it has collaborated with the U.S. Army Medical Materiel Development Activity and the Walter Reed Army Institute of Research to conduct the Phase I study of the Modernized Production Adenovirus Vaccine Prototype A.
PaxVax will conduct the clinical trials at Cincinnati Children's Hospital and University of Vermont's Larner College of Medicine and will use funds under the Small Business Innovation Research program to carry out the study.
The company submitted to the Food and Drug Administration an investigational new drug application in January for the MPAV Prototype A vaccine, which will be administered to U.S. military personnel during basic training once approved.
"We are honored to undertake the modernization of adenovirus vaccine production in order to help support the health and wellbeing of our U.S. troops," said Jonathan Smith, an executive vice president and chief scientific officer at PaxVax.
USAMMDA serves as the product manager for the updated vaccine, while the Walter Reed Army Institute of Research will share its immunology and virology knowledge to support the clinical trial.