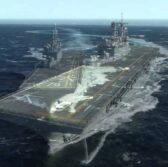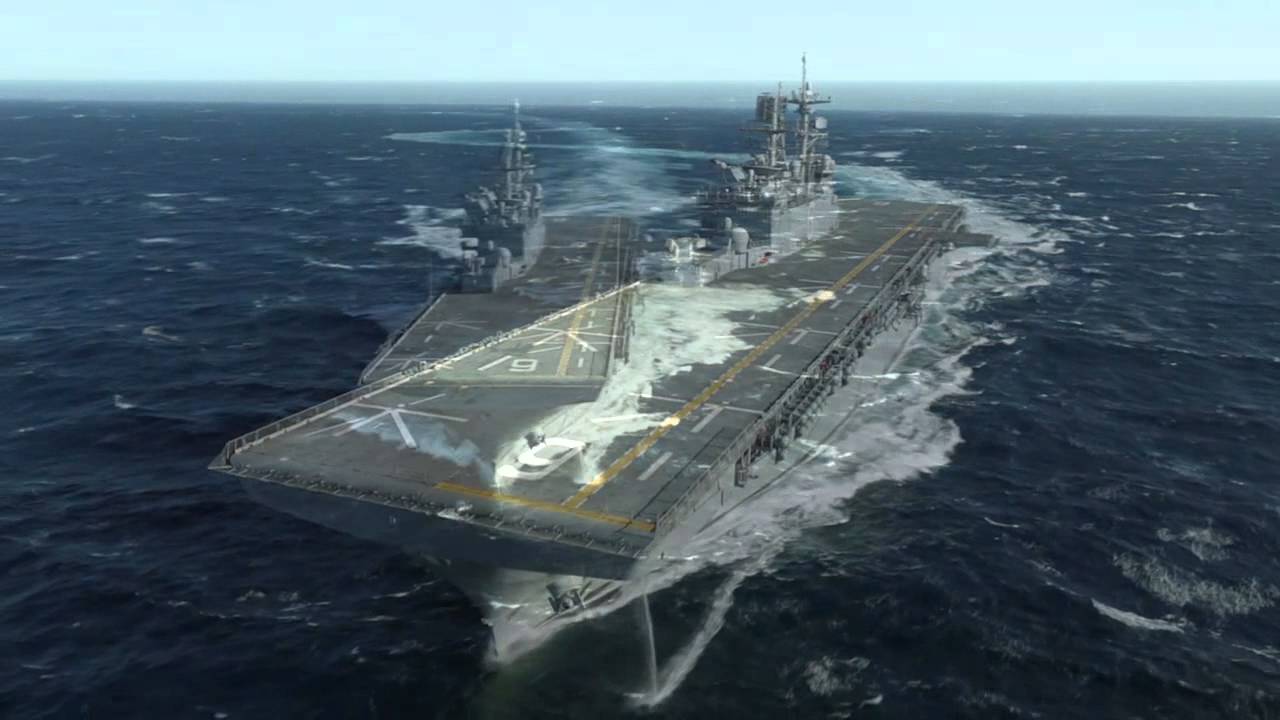 Huntington Ingalls Industries' Ingalls Shipbuilding division has rolled out a second America-class amphibious assault ship from a floating dry dock following completion of preparation work on the ship's hull.
HII said Wednesday it launched Tripoli, or LHA 7, for the U.S. Navy approximately 13 weeks ahead of schedule.
Ingalls Shipbuilding expects to begin the construction of the service branch's next amphibious assault ship Bougainville in the latter part of 2018.
The Navy awarded the company a $23.5 million contract in July 2014 for LHA 8 design services as part of an effort to address affordability requirements for the shipbuilding project.