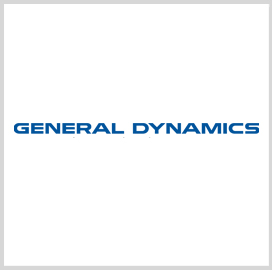 General Dynamics' mission systems business has tested a 4G tactical broadband communications network during the U.S. Marine Corps' Ship-to-Shore Maneuver, Exploration and Experimentation event in California.
The company said Wednesday its engineering team streamed video at a 62-mile distance between a tactical antenna mounted on San Clemente island and an antenna deployed at Red Beach in Camp Pendleton.
General Dynamics participated in the S2ME2 demonstration event as part of an internally-funded, cooperative research-and-development agreement with the Space and Naval Warfare Systems Center Pacific.
The project dubbed "Longshot" aims to showcase the capacity of a 4G tactical network to support broadband communications in a satellite denied or degraded location.
The Long Shot technology is designed to increase the distance of legacy line-of-sight communications and bandwidth for video streaming as well as help naval task forces place sea bases over the horizon to manage targeting of potential adversaries.
General Dynamics added the Longshot project will use a similar architecture as current commercial networks in efforts to connect to civilian networks as needed.
The company plans to showcase the technology to other Marine Corps and U.S. Navy events later this year.