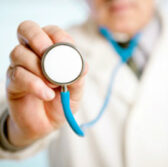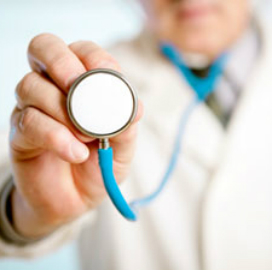 The U.S. Navy's Bureau of Medicine and the Johns Hopkins Applied Physics Laboratory have teamed up to study a healthcare delivery approach designed to improve clinical outcomes and increase patient satisfaction.
APL said Friday the Integrated Practice Units model being tested at the Naval Hospital in Jacksonville, Florida, requires collaboration between providers and support staff to address a specific medical condition or disease.
The hospital assembled four IPU teams for complicated pregnancy, diabetes, lower back pain and osteoarthritis and each team created a set of resources and activities that relate to patient care.
Preliminary results published in the New England Journal of Medicine show that patients and healthcare providers consider the IPU structure as more accommodating than the conventional approach.
IPU groups also found that the use of medical resources, frequency of lab tests and timing of follow-up appointments are among the factors that drive care pathways.
Sezin Palmer, mission area executive for national health at APL, said the lab's work in value-based care for the Navy offers healthcare organizations an opportunity to gain insights into outcome-focused care approaches.
APL and the Navy BUMED aim to apply the IPU model to other medical facilities of the service branch.