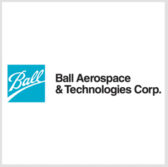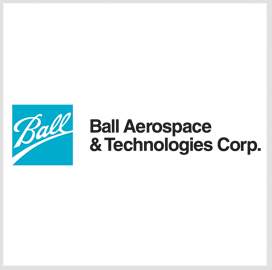 NASA has selected Ball Aerospace & Technologies to design and develop a cryostat for a science mission that aims to measure emissions from the interstellar medium and study the life cycle of interstellar gas in the Milky Way.
Ball Aerospace said Thursday it will build the cryostat to generate a temperature-controlled for detectors of the University of Arizona-led Galactic/Extragalactic Ultralong Duration Balloon Spectroscopic Terahertz Observatory mission.
GUSTO will utilize superconducting detectors to make precision measurements on the emission lines from carbon, oxygen and nitrogen in the interstellar medium as well as the dust particles between stars from near-space in a push to study the phases of star formation and evolution.
Jim Oschmann, vice president and general manager of Ball Aerospace's civil space business, said the company will collaborate with NASA and the University of Arizona to support galaxy research efforts through the GUSTO mission.
NASA's Ultralong Duration Balloon is scheduled to launch the GUSTO mission in December 2021 and will carry the payload to an altitude of 110,000 feet above the ground from McMurdo, Antarctica, for approximately 170 days.
The GUSTO team also includes the Johns Hopkins University Applied Physics Laboratory, NASA's Jet Propulsion Laboratory, Massachusetts Institute of Technology, Sandia National Laboratories and the Netherlands Institute for Space Research.