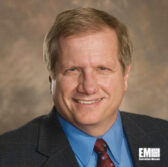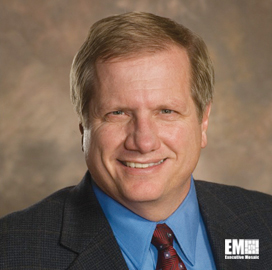 Hughes Network Systems"™ Rick Lober has said the backlog of launches faced by space launch service providers has raised concerns among commercial satellite operators that work to provide global communications support to military clients, National Defense reported Wednesday.
"There are more [satellites] going up so that is fueling demand and there have been a few setbacks," Lober, vice president and general manager of Hughes"™ defense and intelligence systems division, told the magazine at the Satellite 2017 conference in Washington.
The report said SpaceX and Russia"™s International Launch Services are among the launch providers that have experienced technical problems with their rockets.
"It seems like we are in a congested path right now and it's definitely impacting things, but I think it's starting to clear," Lober added.
He cited United Launch Alliance"™s Vulcan and Blue Origin's New Glenn rocket as some of the launch vehicles that are currently in the development phase, according to the magazine.