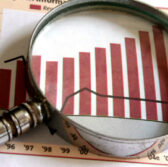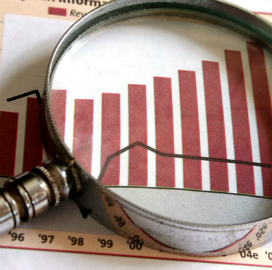 A Frost & Sullivan report predicts the Defense Department's foreign military sales program will experience a compound annual growth rate of 3.4 percent through 2021 as international government customers move to increase defense spending, update military equipment and respond to regional tensions.
The research firm said Monday it found that ground-based air defense, fighter aircraft and tactical vehicle systems are the most requested and delivered products via the FMS program.
The report noted that regional developments will drive the DoD FMS market such as aircraft and air defense purchases from the Pacific region; increased defense spending in Eastern Europe; military equipment upgrade efforts in Africa; and a demand for air and ground forces in Near East and South Asia.
Frost & Sullivan also forecasts that technology advancements and growing competition will prompt DoD to streamline the FMS process and drive weapons suppliers to change pricing strategy for their products.
Michael Blades, a senior industry analyst at Frost & Sullivan's aerospace and defense unit, said he believes U.S.  defense companies should refocus the FMS program to align with long-term equipment and service deliveries as well as foster synergistic partnerships with other economies.