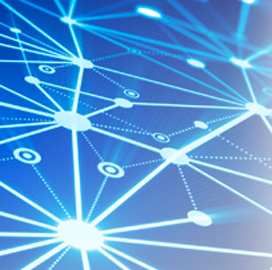 Joe Kim, a senior vice president and global chief technology officer at SolarWinds, has said federal information technology professionals should work to protect agencies' IT systems amid the increasing number of laptops, mobile phones and other devices used on government networks.
Kim wrote in a GCN article published Friday that government IT professionals should perform "user device tracking" operations and develop "watch lists of acceptable devices" in an effort to address concerns associated with unauthorized devices and bring-your-own-device programs.
He also cited a recent SolarWinds survey that found that 84 percent of federal IT professionals believe the expectation to support users that seek to connect to government networks through their personal devices is higher than it was a decade ago.
IT administrators in the federal government must have a comprehensive view of all applications used on their networks to address performance issues and security risks as well as detect slow load times that might have an impact on end-user experience, Kim noted.
"Network performance monitoring and network traffic analysis can help IT managers detect the causes behind quality-of-service issues and trace them back to specific applications, devices and users," he added.