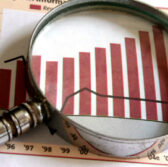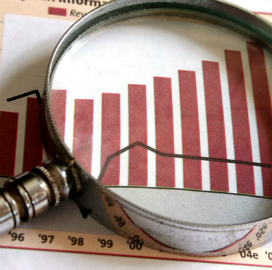 Research and Markets has released a report that predicts the global unmanned aerial vehicle flight training and simulation market to rise at a 7.29 percent compound annual growth rate through 2021.
Research and Markets said Monday its "Global UAV Flight Training and Simulation Market 2017-2021" report covers an in-depth market analysis and discussions on the market landscape, vendors and the growth prospects over the coming years.
The research organization noted that UAVs have seen technological advancements for navigation and automated operations including DSLR camera equipment that can be used for three-dimensional photogrammetric missions as well as remote sensing platforms, humidity meters and other features.
Vendors in the global UAV flight training and simulation market include BAE Systems, CAE, Israel Aerospace Industries, L3 Technologies, Northrop Grumman, Selex, Simlat, Textron and Thales.
The report also covers market drivers, market challenges, market trends, geographical segmentation and analyses on the vendors.