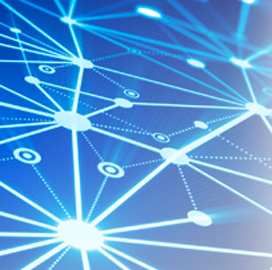 NTT Data and Oracle have expanded a partnership with the intent to incorporate end-to-end cloud computing features into the latter's unified healthcare analytics platform.
Both companies aim to help healthcare organizations merge, expand or replace data warehouse and data aggregation tools with Oracle's Healthcare Foundation platform, NTT Data said Monday.
Healthcare Foundation is designed to support warehousing of administrative, clinical, financial and -omics modules in a cloud platform.
Dan Allison, president of NTT Data's global healthcare and life sciences practice, said the partnership will offer a cloud-based system that will work to help providers manage patient outcomes and business performance.
"In addition, our work with Oracle reinforces NTT DATA's commitment to innovation, as we bring data together to provide analytics for multiple stakeholders in the healthcare enterprise," added Allison.
The alliance will combine NTT Data's portfolio of analytic platforms and the Oracle Healthcare Foundation platform to offer an integrated offering that includes consulting, implementation, maintenance and information technology services.
Oracle can also introduce its application suite in the healthcare market as part of the extended partnership agreement with NTT Data.