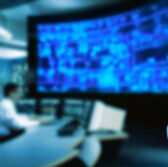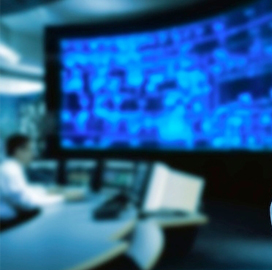 The University of Nebraska's National Strategic Research Institute has received a contract from the U.S. Strategic Command to perform cyber defense research alongside researchers from Iowa State University and cybersecurity industry consultants.
NSRI said Wednesday the research team will use multiple data sources to discover threats and potential vulnerabilities that adversaries might exploit to shut down infrastructure that supports telecommunications and information technology systems.
"As a result of the contract, NSRI research will identify weaknesses and propose protective and preventive solutions for mitigating vulnerabilities in our nation"™s critical infrastructure," said Robert Hinson, NSRI executive director.
"Our aim is to provide USSTRATCOM with insights into the potential security challenges inherent in today"™s cyber-enabled buildings and suggest strategies and cyber-physical security solutions that can reduce risk of attacks and mitigate their effects," said James Taylor, a senior research engineer at NSRI.
Sean Patrick Murphy, founder of consulting firm Full Stack Data Science, will offer advanced data science and machine learning experience in support of the project while Laura Nolan, co-founder of TeamWorx Security, will help assess industrial control system components for potential vulnerabilities.
Hamid Sharif, a fellow at the Institute of Electrical and Electronics Engineers, and Charles Vranek, director of University of Nebraska-Lincoln's advanced telecommunications engineering laboratory, will support data collection and analysis of threats on Industrial Control System devices, NSRI noted.
NSRI, one of 13 University Affiliated Research Centers in the U.S., provides research services that support national security and Defense Department operations.