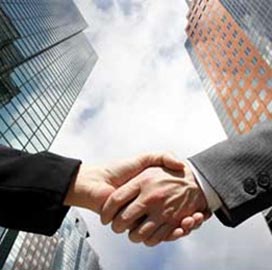 Mitre and Singapore-based Nanyang Technological University have signed two research agreements to develop multiple technology platforms in support of Singapore's Smart Nation initiative,
The partnership aims to help increase safety in the workplace and productivity in courts with smart technologies, Mitre said Friday.
NTU Professor Freddy Boey said the university seeks to combine its expertise in systems engineering and sustainable and intelligent technologies with Mitre's experience in smart technologies and judiciary engineering.
Mitre and NTU will explore technologies such as artificial intelligence, machine learning, court analytics, decision support systems and cybersecurity in a push to improve court operations.
Both parties will also examine the potential use of sensors, diverse data sources, analytic technologies and decision support tools to help organizations manage workplace and personnel safety.