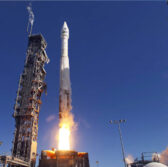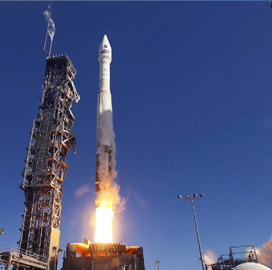 SpaceX founder and CEO Elon Musk has said the company plans to use its Falcon Heavy rocket to send two passengers to the moon in 2018 via a private lunar mission, Space.com reported Monday.
Musk told reporters in a teleconference the two individuals will fly aboard SpaceX's Dragon spacecraft to travel around the moon for a week, Calla Cofield wrote.
SpaceX said in a statement the two unnamed passengers have already made a deposit payment for the planned moon flight and will be revealed once the initial medical test results have been released.
Musk noted the company plans to launch the moon mission after it carries out the manned flight to the International Space Station under NASA's Commercial Crew Program.
SpaceX plans to execute the unmanned ISS spaceflight this year and the first crewed mission by mid-2018 and intends to subject the Falcon Heavy rocket and Dragon vehicle to the Federal Aviation Administration's review process for the lunar mission, he added.