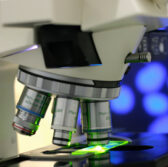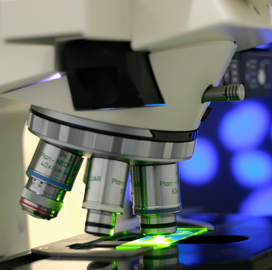 The Defense Advanced Research Projects Agency will conduct a Proposers Day via webcast on Feb. 21 to discuss the RadioBio program that aims to determine whether purposeful signaling through electromagnetic waves occurs between biological cells.
"If we can prove that purposeful signaling is happening, the next step would be to discover how the process works," Mike Fiddy, DARPA program manager, said in a statement released Tuesday.
"This insight could eventually lead to a broad range of technologies important in biology as well as new small antenna designs, and other innovative concepts for communication systems in ever increasing cluttered electromagnetic environments," Fiddy added.
RadioBio is a two-year initiative that has two phases in which program participants will simulate and test theoretical models of EM signaling pathways under the initial phase.
The program"™s second phase seeks to build test beds designed to demonstrate and replicate the pathways identified in Phase 1 as well as introduce design principles that have biological applications.