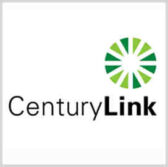 CenturyLink has received a potential five-year, $875,000 task order for the provision of managed security services to the Federal Communications Commission's information technology center in Gettysburg, Pennsylvania.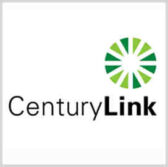 The company said Thursday it will provide Managed Trusted Internet Protocol Services that offer connectivity to the internet and external networks as well as help customer agencies comply with the Office of Management and Budget's Trusted Internet Connection program.
Erich Sanchack, senior vice president and general manager of CenturyLink's federal government business, said the company aims to help FCC secure the commission's  IT infrastructure against network attacks.
The task order was awarded through the General Services Administration's Networx contract vehicle.
CenturyLink designed its MTIPS infrastructure to help clients detect and address network threats in compliance with federal government network standards and requirements.