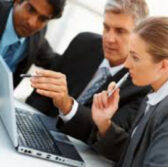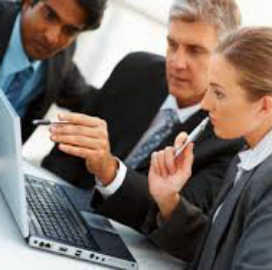 Veterans First Initiative and Black Box have received approval from the Office of Small Business Programs to participate in a Defense Department program designed to provide assistance to small disadvantaged businesses.
Black Box said Monday that it will look to help Veterans First Initiative compete for prime contract and subcontract awards under individual and project-based agreements as part of the DoD's Mentor-Protege program.
"We are very excited to have a great company like Black Box as our mentor," said Jeff Vrchoticky, president and CEO of Veterans First Initiative.
Jeffrey Murray, vice president of government solutions at Black Box Network Services, said the two companies will look to continue efforts to deliver systems integration services and other new technologies to the DoD.
Black Box noted that traditional Mentor-Protege agreements are focused on development of engineering services, environmental remediation, healthcare, information technology, manufacturing and telecommunications products and services.
Gainesville, Virginia-based service disabled veteran-owned small business Veterans First Initiative offers integration services and support for federal government IT mission processes and technologies.