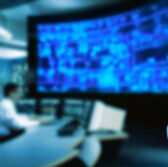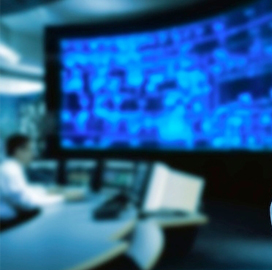 The Commonwealth of Virginia has partnered with Amazon Web Services in a move to expand the reach of the state's cybersecurity-related educational programs.
Gov. Terry McAuliffe's office said Wednesday AWS, Virginia Tech and the Commonwealth will collaborate to implement a cloud infrastructure and offer content, simulations, hands-on exercises and competitions via the Virginia Cyber Range.
"We are thrilled to be a part of this important initiative in Virginia, which is one we hope will spark similar programs across the country," said Teresa Carlson, vice president of AWS' global public sector business.
Virginia Cyber Range will use the AWS platform to help the state's educators access cybersecurity courseware and provide a hands-on laboratory environment for the virtual center's students.
AWS also looks to offer mentorship or internship opportunities through the public-private partnership.
"In Virginia and across the country, businesses, governments and private individuals are impacted by the growing threat of cyber-attacks," McAuliffe said.
"We need a capable workforce that understands these swiftly changing threats and is ready to mount an agile defense against them."