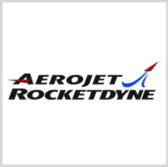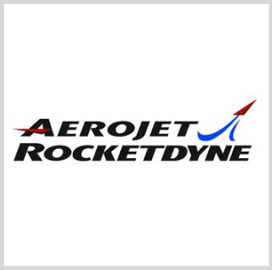 Aerojet Rocketdyne on Friday inaugurated a facility for missile technology integration and testing at Cape Canaveral Air Force Station in Florida shortly after the rocket manufacturer completed its acquisition of the Coleman Aerospace business from L3 Technologies.
Coleman Aerospace and economic development agency Space Florida collaborated to renovate the Space Coast Integration & Test facility that was previously used by the U.S. Air Force for rocket processing, Aerojet Rocketdyne said Friday.
Space Florida subleased the facility on behalf of the Air Force Space Command's 45th Space Wing in a push to create job opportunities in the region.
Dan Kelly, interim general manager of Coleman Aerospace, said the facility will build on the company's experience as a launch vehicle provider for missile defense tests.
Coleman Aerospace provides air- and ground-launched ballistic missile targets and launch services to the Missile Defense Agency.
The business also offers analytical and engineering services to other government agencies.