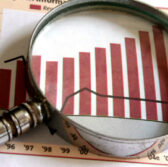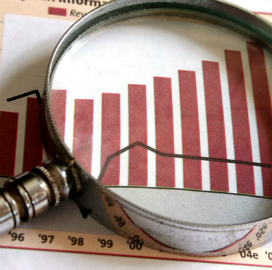 A new study from the TechServe Alliance estimates the number of information technology and engineering jobs increased at respective year-to-year growth rates of 2.4 percent and 0.7 percent.
The TechServe Alliance report published Wednesday says IT jobs have grown to 5,179,300 in December 2016 to represent an addition of 122,900 IT workers from the previous year's final tally.
Engineering employment has also grown to 2,543,100 jobs which is 20,500 more than the final tally from December 2015, the research organization noted.
"With many economists projecting more robust growth in GDP, we fully expect demand for IT and engineering talent to accelerate as 2017 unfolds," said Mark Roberts, TechServe Alliance CEO.
Roberts noted that statements concerning restrictive immigration policies may impact the growth of IT and engineering employment and companies may look to outsource jobs overseas.
Among sectors with significant numbers of IT jobs, employees for management and technical consulting services had the largest growth rate on a year-to-year basis with a six percent increase in December 2016.