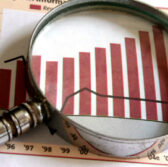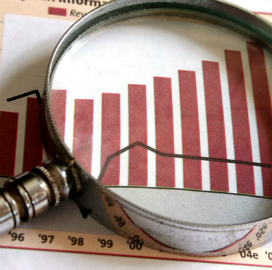 A Frost & Sullivan report, released by Research and Markets, forecasts the U.S. government and military satellite market will reach an average of $53.78 million in value at a compound annual growth rate of 3.6 percent over the next five years.
Research and Markets said Friday the U.S. government accounted for approximately $1.34 billion of the overall global spending on commercial satellite services during 2015.
The company noted that satellite demands fluctuate with global U.S. global relations but countries in the Europe, Middle East and Africa region consistently have high demands for U.S. military satellite communications services.
Military conflicts and global tensions worldwide also impact the need for satellite services which can provide surveillance and information sharing capacities. according to the report.
The report also highlighted growth opportunities, drivers and restraints, forecasts and trends in the government and military satellite market.
Key industry players featured in the report include Inmarsat, Iridium, Intelsat, Eutelsat, SES and Telesat.