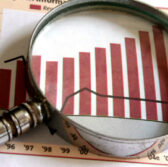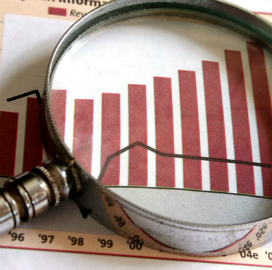 A new Onvia report revealed that construction and other infrastructure-focused industries emerged as the top growth contracting categories in the state and local government marketplace in the fourth quarter of 2016.
The "State & Local Procurement Snapshot for Q4 2016" showed the construction industry rose by 5.5 percent in Q4 2016 compared with the previous quarter, while the healthcare sector posted a 5.2 percent increase in Q4, Onvia said Tuesday.
The water and energy sector climbed to 4.8 percent in Q4 2016, while the public safety category recorded a 2.8 percent increase during the same quarter.
"The Q4 results point to a [state, local and education] marketplace that is not only showing continued stability, but one that is also growing in a number of key contracting categories," said Paul Irby, a business-to-government market analyst at Onvia.
"With the recent voter-approved infrastructure funding and an incoming administration supporting growth in the adoption of public private partnership contracting models, government vendors should be excited about the possibilities for a boost in infrastructure-related opportunities."
Contracting opportunities associated with local agencies rose to -0.9 percent in Q4 2016, up from -2.4 percent in the previous quarter, while education agencies-related opportunities climbed to -1.0 percent in the fourth quarter from -1.5 percent in Q3 2016, the report added.