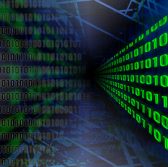 N&C has launched an analytics platform intended to help public and private organizations analyze regulatory documents from the Federal Register.
Regendus is based on the natural language processing platform of IBM's Watson cognitive computing system, N&C said Monday.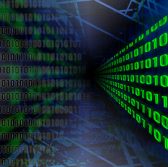 IBM helped build the Regendus prototype as N&C's technology partner and the platform was further developed through collaborations with the White House and 23 federal agencies, N&C added.
"The huge amounts of structured and unstructured data produced by today's complex regulatory system simply requires powerful new analytic tools to be useful for strategic insights," said Andras Szakal, chief technology officer of IBM's U.S. federal business.
Szakal added Regendus is designed to help users obtain intelligence from "highly disparate and fragmented regulatory information."
Regendus is available as a software-as-a-service platform for public and private users.
Federal customers can also procure the platform through the General Services Administration's Schedule contract vehicle.
More than 20 companies from areas such as financial services, oil and gas, telecommunication, utility, renewable energy and broadcast media currently use Regendus as pilot customers.