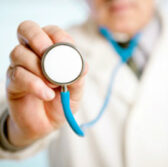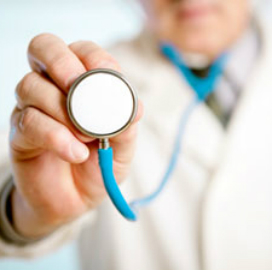 Elusys Therapeutics has delivered a second batch of monoclonal antibody injections designed for inhalation anthrax treatment to the Strategic National Stockpile after the company received $16.35 million in funds as part of a potential $45 million procurement contract from the U.S. government.
The company said Tuesday its ANTHIM injection contains a neutralizing toxin that works to help prevent the spread of anthrax and potential tissue damage in the human body.
Elusys was awarded $8 million for the supply of the first batch of the anthrax antitoxins to the SNS program.
The Department of Health and Human Services' Biomedical Advanced Research and Development Authority also provided an additional $5 million to the company to develop lyophilized form of ANTHIM and apply for a biologics license application with the Food and Drug Administration for the substance.
FDA approved ANTHIM for use in adult and pediatric patients with inhalational anthrax when alternative therapies are unavailable and when prevention outweighs anaphylaxis and hypersensitivity risks, Elusys said.