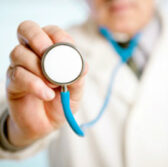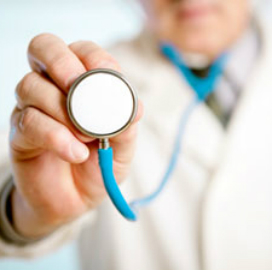 General Electric's healthcare business has received a one-year, $14.4 million contract modification for the supply of patient monitoring systems to the Defense Logistics Agency.
The Defense Department said Thursday the modification exercises the eighth option year in a previously awarded 10-year contract and covers subsystems, accessories, consumables and training support.
Work will occur in Wisconsin through Jan. 13, 2018 and will support the U.S. Army, Navy, Air Force, Marine Corps and federal civilian agencies.
DLA Troop Support will use fiscal 2017 through 2018 defense working capital funds for the exercised option.