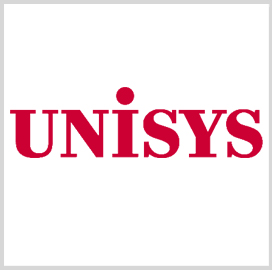 Unisys Corp. has launched a new micro-segmentation security automation offering under the company"™s Unisys Stealth portfolio to help organizations combat cyber threats through enterprise-wide security deployment.
The Stealth(aware) software features a graphical user interface and applications designed to create segments accessible only to authorized users within an organization, Unisys said Tuesday.
Unisys designed the tool to analyze data traffic through thousands of nodes and display visualization and fine-tuning controls to create segmentation policies.
Peter Altabef, Unisys president and CEO, said the launch of Unisys Stealth(aware) marks a new step in the company"™s effort to help build up digital security for customers.
Stealth(aware) works to install security within organizations through three components, namely the auto-discover feature meant to identify end-points, auto-configure to generate security policies and auto-deploy to apply micro-segmentation security.
Customers will also be able to integrate Unisys Stealth protection and detect vulnerabilities through Stealth(aware).