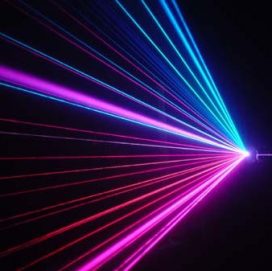 Stellar Science has won a five-year, $7.03 million contract to develop advanced laser system modeling and simulation units for the U.S. Air Force.
The Defense Department said Friday the Air Force received five proposals for the cost-reimbursement contract and obligated $150,000 in fiscal 2017 research, development, test and evaluation funds at the time of award.
Work will occur in Albuquerque, New Mexico, through Dec. 13, 2021.
Stellar Science provides scientific analysis software for multiple customers such as the Air Force Research Laboratory, U.S. Space Command, National Air and Space Intelligence Center, National Geospatial-Intelligence Agency and Missile Defense Agency.