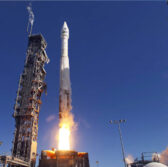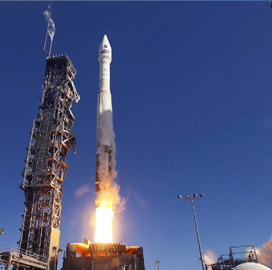 The U.S. Air Force has awarded Orbital ATK a potential $29.2 million contract to send a new satellite for the National Reconnaissance Office into space with the company's Minotaur I launch vehicle.
The Air Force said Thursday it expects the company to launch the NRO Launch-111 payload within a 24-month period.
The firm-fixed-price contract represents the first awarded under the Orbital/Suborbital Program 3 Lane 1 capability that covers up to 4,000-pound, low-Earth orbit and long-range, sub-orbital missions.
"Utilizing the capability of the OSP-3 contract Lane 1 capability, immediately benefits our Department of Defense mission partners," said  Lt. Gen. Samuel Greaves, program executive officer for space at the Air Force and commander of the Space and Missile Systems Center.
"The OSP-3 capability also holds great potential for SMC to provide assured access to space for future DoD missions," Greaves added.