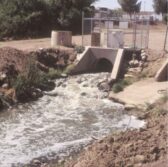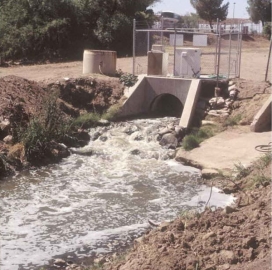 NIKA has received a $1.1 million contract to store, analyze and evaluate data related to the U.S. Army Medical Command's energy consumption and conservation efforts.
The company will provide data modeling and analysis reports for Medcom's energy and water consumption data across more than 30 Army medical facilities, NIKA said Tuesday.
NIKA's team will develop a data warehouse that consists of structured and unstructured data sources and that creates data model for visualization and manipulation.
Medcom will then use NIKA's report libraries to gain insights on the command's energy and water use.
"By eliminating the complexity involved in the current data collection process and moving toward a process that is more automated, we can put a wealth of information at our clients' fingertips," said Kabir Chaudhary, NIKA CEO.
NIKA provides architecture, engineering, facilities and operations and maintenance services to government agencies.