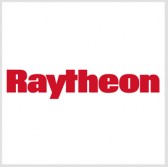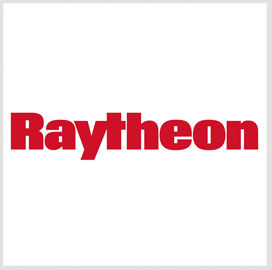 Raytheon has demonstrated the interoperability of the company"™s cyber and electromagnetic battle management tool with an electronic warfare asset management system used by the U.S. Marine Corps.
The company said Monday it integrated the CEMBM tool into Raptor-X to showcase how the unified system could facilitate data sharing across the joint battlespace environment.
"We've achieved an interoperability breakthrough with CEMBM," said Frank Pietryka, director of airborne information operations at Raytheon"™s space and airborne systems business.
"This type of community access to EWPMT-managed data means we can reach across services and produce a shared operating picture," Pietryka added.
Raytheon designed the open architecture tool to support rapid deployment of new electronic warfare and cyber techniques to manage geospatial and data-driven events.
CEMBM also adds cyber and electromagnetic spectrum awareness features to an EW program management tool Raytheon developed for the U.S. Army. the company noted.