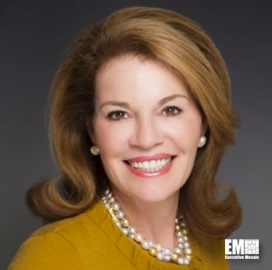 Engility will present its high-performance computing platforms at the six-day Supercomputing 2016 conference that will kick off Nov. 13 in Salt Lake City, Utah.
Kirk Dye, senior vice president of Engility"™s federal civilian business, said in a statement released Tuesday that the company works to help clients address big data challenges through HPC platforms as well as support various HPC missions that include defense and space systems, weather prediction and research on gene-based drugs.
Engility supported six of the 112 research posters to be showcased at the six-day event, such as the HPC Enabled Data Analytics for High-Throughput High-Content Cellular Analysis, Optimizing Turbomachinery CFD Applications for Modern Multi-Core and Accelerator HPC Systems and On the Path to the Holy Grail: Predicting Onset of System Failure with Log Files.
The company will also sponsor the event"™s Poster Reception session that will be held on Nov. 15.