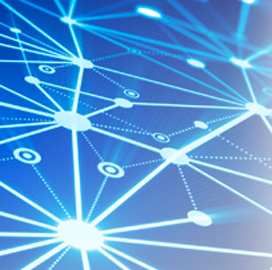 A Deltek report has predicted that federal demand for vendor-furnished cloud computing services will reach $6.35 billion by fiscal year 2021 from $3.1 billion in FY 2016 at a 15 percent compound annual growth rate.
The "Federal Priorities: Cloud, Big Data, Mobility, and Data Centers 2016-2021" report also forecasts that federal demand for big data products and services will grow to $3.55 billion in FY 2021 from $1.95 billion FY 2016 at a 13 percent CAGR, Deltek said Wednesday.
Deltek's team of analysts identified trends that affect agency's cloud and big data investments such as modernization initiatives; the Federal Risk and Authorization Management Program version 2.0; cloud-based cybersecurity products; chief data officers; and research and development projects.
The report also found that federal cloud spending increased during fiscal years 2014 and 2015 but the growth rate slowed compared to the previous year and civilian agencies continued to spend more than the Defense Department.
Deltek said there is a rise in community cloud investments, contract awards for cloud-based cyber platforms and agency spending on high performance computing.
Big data-related services constitute the highest percentage of overall agency spending and cloud engineering services maintained high demand across the federal market, Deltek noted.