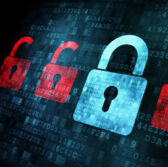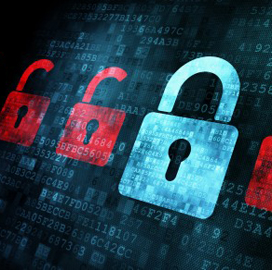 Tenable Network Security will support a National Institute of Standards and Technology special publication in an effort to aid systems integrators and non-federal organizations on reports with regards to compliance.
The company said Thursday the NIST SP 800-171 offers federal contractors, service providers and non-federal organizations a capacity to continuously monitor, measure and communicate adherence to NIST's technical security controls.
"The interconnected nature of the federal ecosystem, tied to the fact that federal organizations store a lot of sensitive information, makes it that much more important for commercial organizations to have strong security practices in place," said Darron Makrokanis, vice president of Tenable's federal business.
Continuous coverage across the physical, cloud, virtualized and mobile systems environment used in information technology and industrial control networks will help organizations report on security posture and boost the protection of controlled unclassified information, Tenable says.