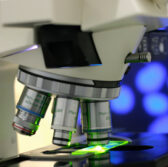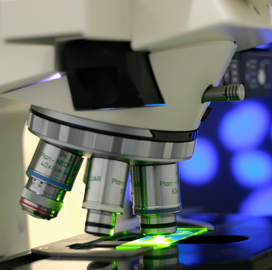 Paratek Pharmaceuticals has partnered with the U.S. Army to conduct research on the efficiency of omadacycline treatments against pathogenic agents under a cooperative research-and-development agreement.
The studies will work to determine if omadacycline can help treat biodefense pathogens such as Yersinia Pestis and Bacillus Anthracis, Paratek said Tuesday.
The company will provide omadacycline and technical expertise in support of the U.S. Army Medical Research Institute of Infectious Diseases' research on pre-clinical pharmacokinetic studies and omadacycline efficacy studies.
"Earlier research suggests the potential efficacy of omadacycline against anthrax, plague, and other diseases of public health and biodefense concern, which underscores the importance of this partnership and the potential outcomes of these studies," said Evan Loh, Paratek's president and chief medical officer.
"Considering omadacycline's broad spectrum of activity, oral bioavailability and robust safety and tolerability profile, we believe it is an excellent candidate for study in these infections," he added.
"This agreement with Paratek seeks to improve our understanding about the potential utility of omadacycline against these pathogens," said Col. Bret Purcell, director of translational sciences and chief of USAMRIID's therapeutics division.
Funds to support the program will come from the Defense Threat Reduction Agency/Joint Science and Technology Office and the Joint Program Executive Office for Chemical and Biological Defense/Joint Project Manager Medical Countermeasure Systems/BioDefense Therapeutics.