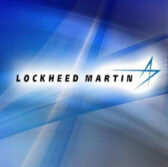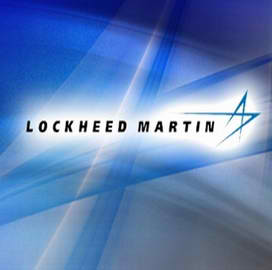 Lockheed Martin's Canada-based arm will continue and expand its ongoing partnership with the Joint Economic Development Initiative group on the latter's training and mentorship program.
Lockheed said Wednesday the JEDI Aboriginal Business Accelerator program will work to help participating entrepreneurs in New Brunswick export and create new intellectual property that can be useful to the aerospace and defense industries.
"Our future success "" and Canada"™s technological advantage "" depend on a constant supply of highly trained technical talent as well as highly capable suppliers," said Rosemary Chapdelaine, vice president and general manager of Lockheed's rotary and mission systems business in Canada.
This year's program will commence in November at Planet Hatch in Fredericton and involve 10 participants sponsored by Lockheed for weekly instruction, office hours with entrepreneurs, networking events, presentations and business-to-business meetings with industry stakeholders.