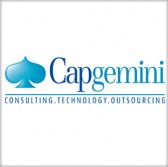 Capgemini's government solutions business unit has secured a three-year, $53 million task order to provide independent testing and evaluation services to the U.S. Citizenship and Immigration Services.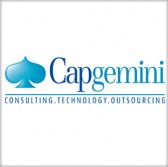 The company said Thursday the task order was awarded through the Department of Homeland Security's Enterprise Acquisition Gateway for Leading-Edge Solutions II contract vehicle.
Doug Lane, president and CEO of Capgemini Government Solutions, said independent testing will help USCIS meet customer engagement needs.
Capgemini will support operations at USCIS' Testing Center of Excellence through the implementation of testing processes along with "agile" principles and assets.
USCIS established its TCoE to implement technology projects that work to digitize immigration and citizenship processes as well as increase the usability of the agency's website and online products.