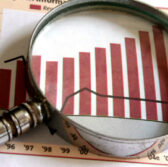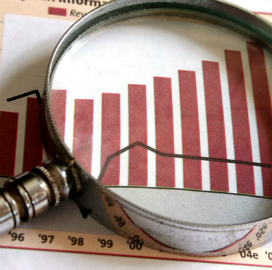 A new Strategic Defense Intelligence report forecasts the worldwide market for  military armored vehicles and associated maintenance, repair and operations will reach a value of $32.4 billion by 2026 from $22.5 billion in 2016, at a compound annual growth rate of 3.71 percent.
Efforts to provide protection and munitions to ground forces as well as threat from neighboring nations and insurgency issues will drive the demand for armored vehicles over the next 10 years, Market Reports Store said Friday.
Large-scale procurements and existing inventory will also steer the armored vehicles and MRO market as the need for servicing and maintenance activities will rise, according to the report.
Strategic Defense Intelligence segments the market into main battle tanks, infantry fighting vehicles, armored personnel carrier, mine resistant ambush protected, LMVs and tactical trucks, with IFVs projected to dominate the market with a 32.2 percent share over the forecast period.
The  company projects Asia Pacific will account for the largest share of the global armored vehicles and MRO market during the forecast period, followed by North America and Europe.
Vendors featured in the report include General Dynamics, Nexter, Denel Land Systems, Oshkosh Defense, RheinmetallLandsysteme GmbH, Renault Truck Defense, Hyundai Rotem, Navistar Defense, OtokarOtomotivveSavunmaSanayi A.S. and OtoMelara.