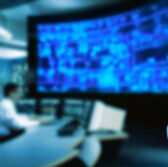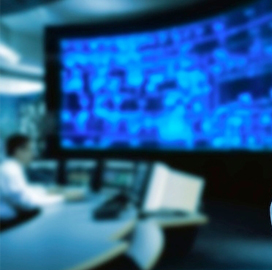 Onvia has released a new report that examines the increasing role of cybersecurity in federal, state and local government procurement efforts and provides insight into various  cyber market opportunities for contractors.
The business intelligence firm said Thursday it found that the impacts of cybersecurity on political priorities, funding requests and anti-threat programs have led to new regulations that influence contract language and requirements.
"In this current environment, contractors, regardless of the industry, increasingly have to comply with newer cybersecurity rules," said Paul Irby, a market analyst at Onvia.
"For example, the research shows that over the last 12 months, around 10,000 projects were found where cybersecurity was not the primary focus of work but was still listed in the primary bid document as a requirement that can affect a broader range of contractors," Irby added.
Onvia found that 70 percent to 80 percent of the government cybersecurity-related contracts the company reviewed are service oriented.
The report noted that the influx of breach incidents in the public sector presents an opportunity for vendors to provide expert guidance and platforms as well as assistance to a broad spectrum of agency functions.
Onvia recommended that vendors that do not have "robust" cyber offerings partner with specialists to compete for government information technology security contracts.