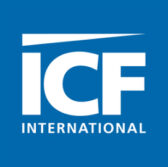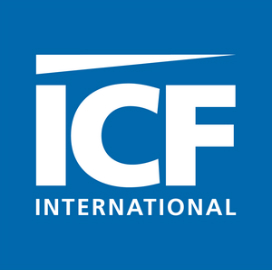 The U.S. Navy has awarded a potential five-year, $34 million contract to ICF International to help the Defense Department identify strategies to increase the resiliency of DoD assets as well as examine potential risks to infrastructure at various U.S. military installations worldwide.
ICF said Tuesday it will perform risk assessments on physical and cyber systems at DoD facilities globally, conduct studies on the resilience of those assets to threats and hazards and provide technical expertise for the department to mitigate risks.
"This award to ICF recognizes the wisdom of an integrated approach to physical and cyber risk assessment," said Samuel Visner, senior vice president and general manager of cybersecurity and resilience at ICF.
The company added it aims to provide information that can help leaders at DoD, military installations, service components and major commands address threats and hazards to the department's missions.
The contract also supports the Defense Critical Infrastructure Program that seeks to educate the general public, armed forces members, interagency and intergovernmental partners on critical infrastructure protection.