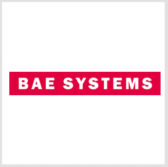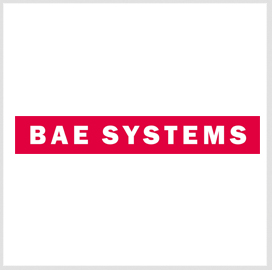 An estimated 150 small and medium-size Australian enterprises will offer their products and services in a meeting with BAE Systems and 20 of its suppliers as the SMEs seek to participate in the Australian navy's Type 26 Global Combat Ship maritime defense project.
BAE said Monday it currently works to mature the design for the ships under the Type 26 program and has awarded various contracts for long lead materials to support the production of the first three ships.
The Type 26 anti-submarine warships will feature an acoustically quiet hull and design configurability to accommodate technology updates in support of multiple missions such as maritime warfare and humanitarian assistance.
"The Global Combat Ship has been designed for export and is currently being offered to Australia and other nations around the world," said Fran Murphy, director strategy for BAE's Australian arm.
The company and its suppliers, including Rohde and Schwarz, Rolls Royce, David Brown Santasalo, L-3 Communications and Babcock, will also guide the SMEs on how to become part of a global supply chain and secure contract opportunities within the defense industry.
"[Some] of the world"™s biggest companies are here to engage with and understand the capability that Australian companies can bring to this important program," said Murphy.
The U.K. government is set to purchase eight Global Combat Ships to replace the Type 23 frigates, and BAE Systems Australia also proposes to replace the ANZAC class frigates with the Global Combat Ship under the SEA 5000 Future Frigate program.
BAE Systems was selected by the Australian government to refine the design of the Type 26 Global Combat Ship to help address the requirements of the Australia's naval forces.