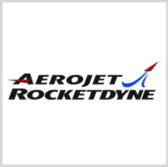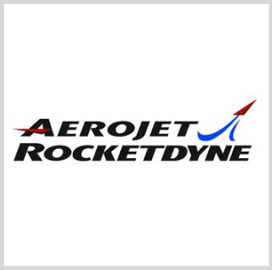 Aerojet Rocketdyne has completed a full-scale component test for a rocket engine the company is developing with the U.S. Air Force as part of efforts to end the nation"™s reliance on Russian technology for satellite launch missions.
The Hydrocarbon Boost Technology Demonstrator, a major component in the Air Force's Oxygen Rich Staged Combustion engine development initiative, underwent its first full-scale test at 100-percent power, the Air Force said Friday.
Aerojet Rocketdyne initiated the test on the demonstrator"™s kick pump at a company facility in Sacramento, California.
"The completion of this test is a key milestone that has been years in the making," said Shawn Phillips, chief of the  Air Force Research Laboratory's rocket propulsion division.
"So far everything looks good; there were no anomalies and the data indicates that the pump is functioning nominally," Phillips added.
The kick pump assembly consists of both a turbine and a pump and is designed to rotates at speeds required to address high efficiency space missions.